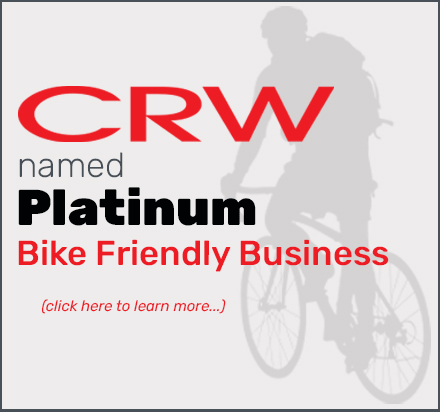 The CRW staff, also known as the "CReW," is devoted to providing our clients with the very best engineering services available. We're a tightknit team that often feels more like a family than a group of coworkers. We spend time working on team-building and improving our competitive edge both in the field and on the field, and we love using our professional skills to give back to the communities in which we work.
The CReW takes pride in volunteerism and constantly adds new and fun activities with each addition to the team. Whether on the job or off, we love to know we're doing our part to make Alaska a better home for all.
To keep up with the latest CReW happenings, follow us on Facebook!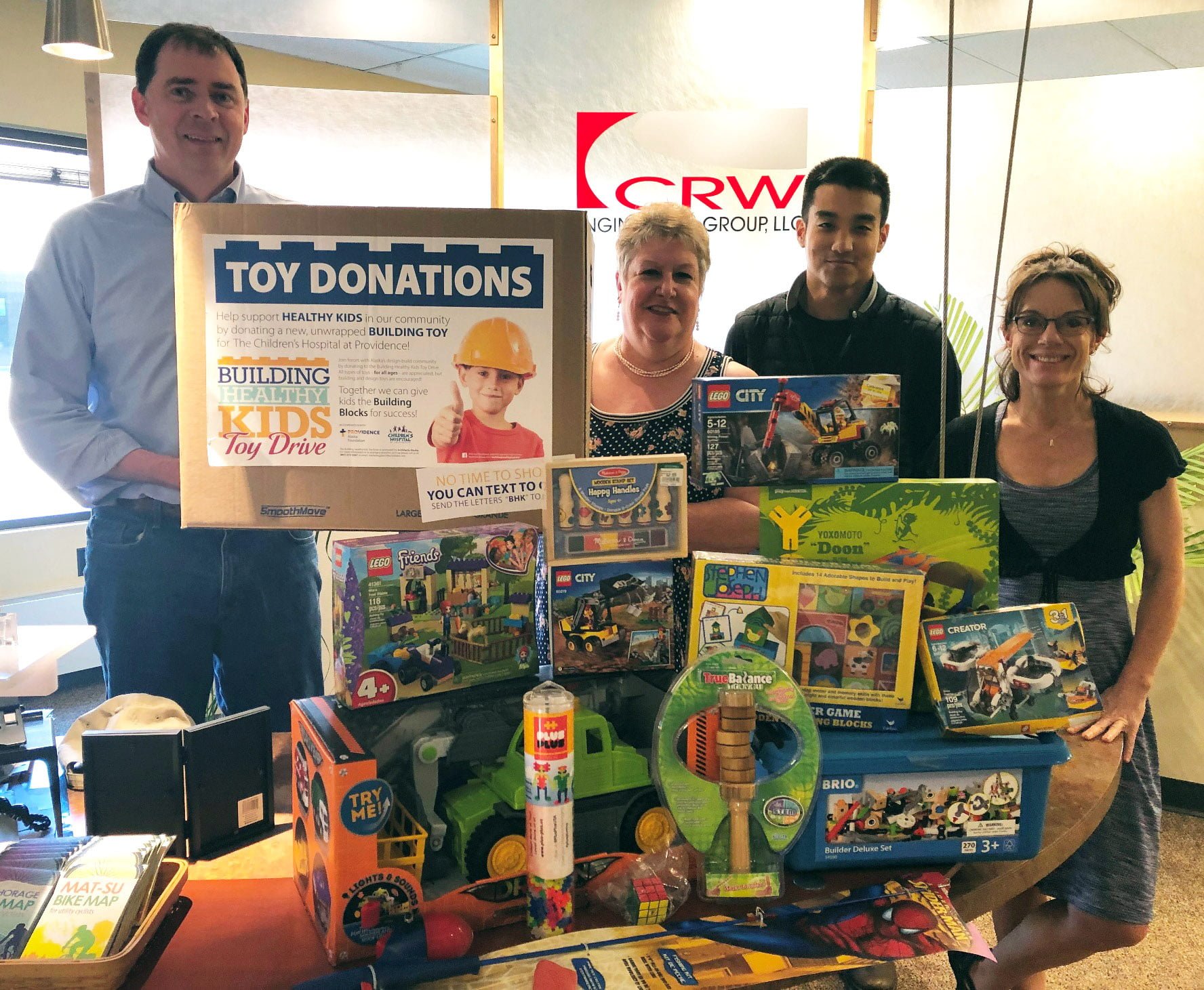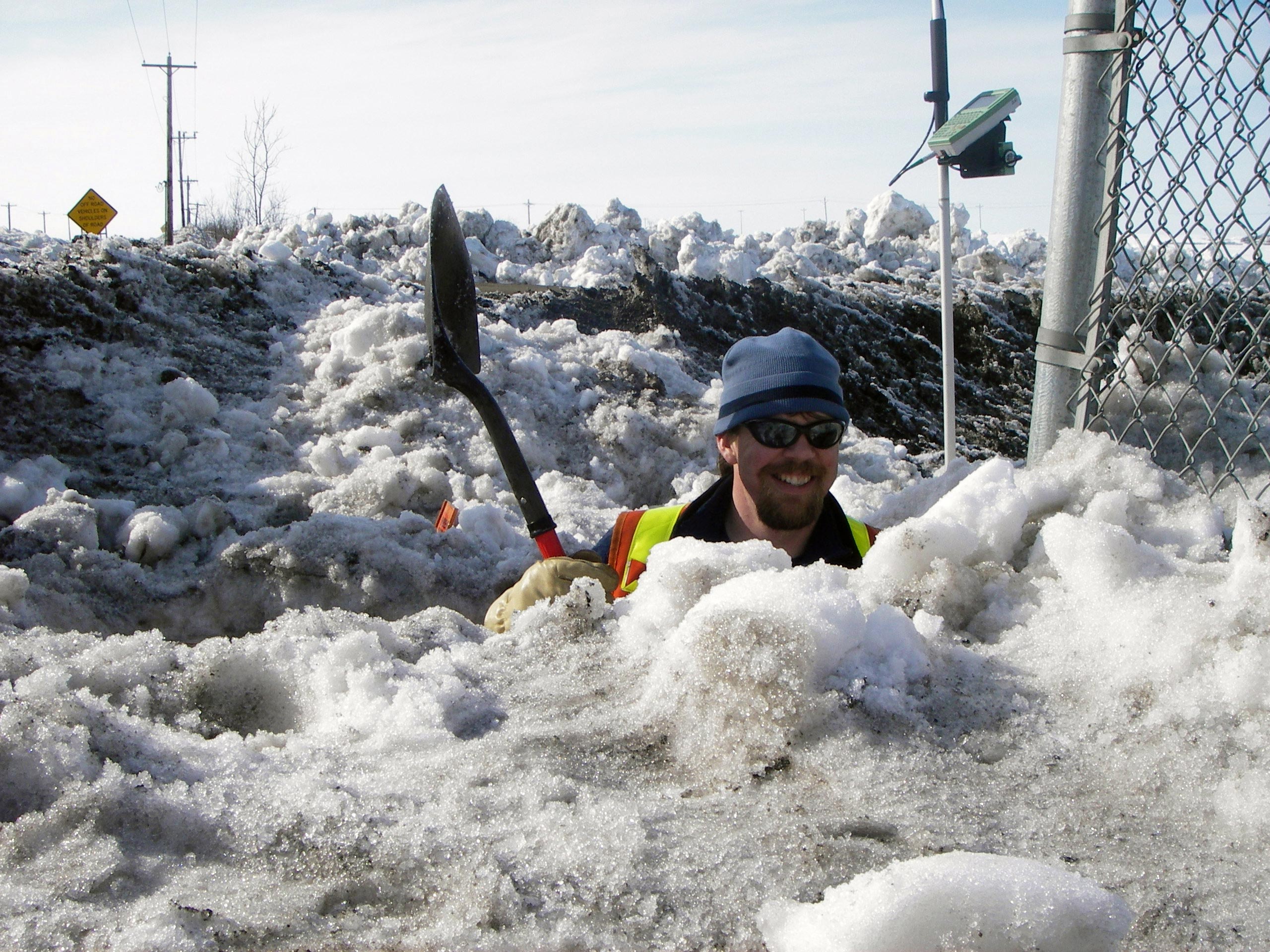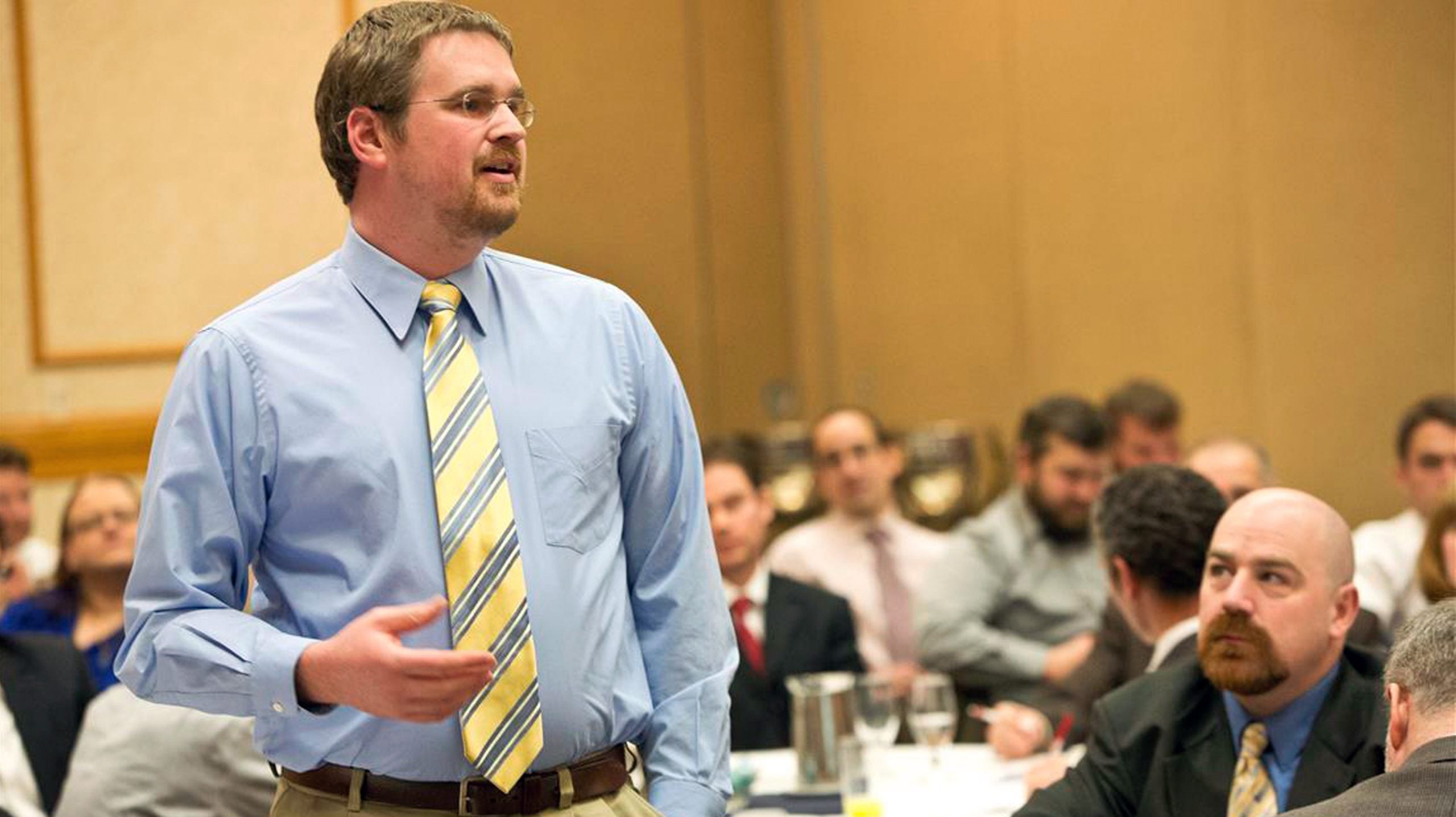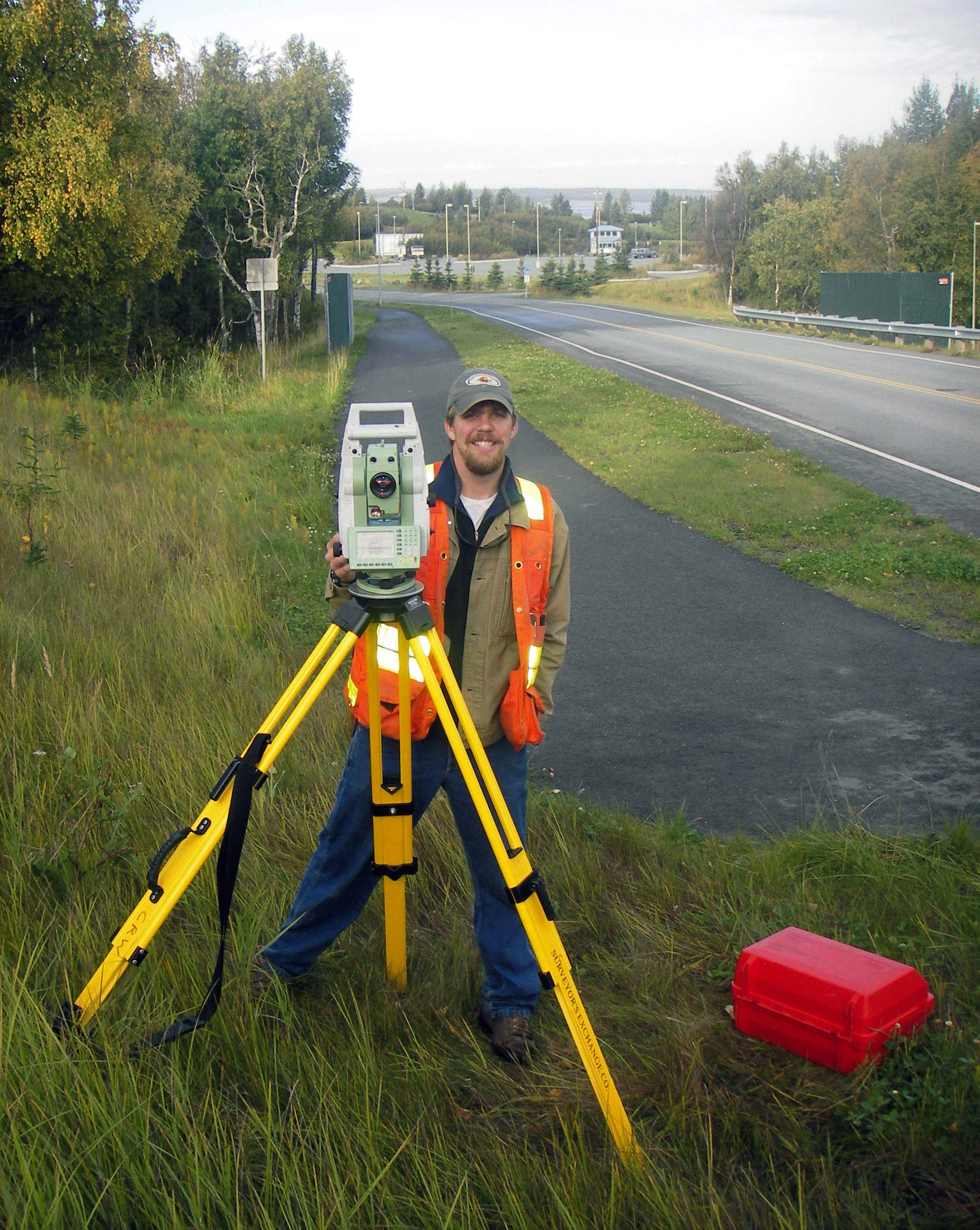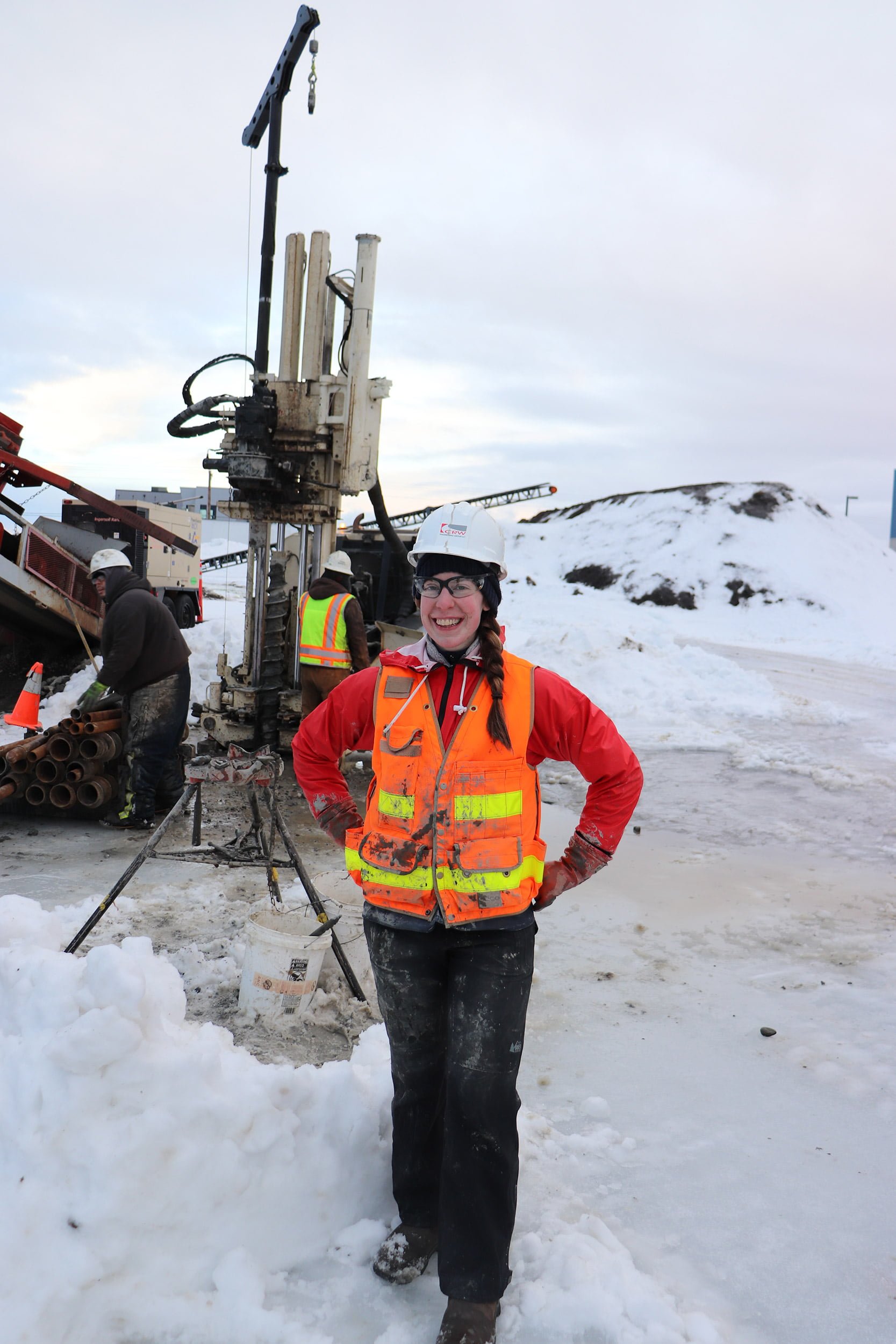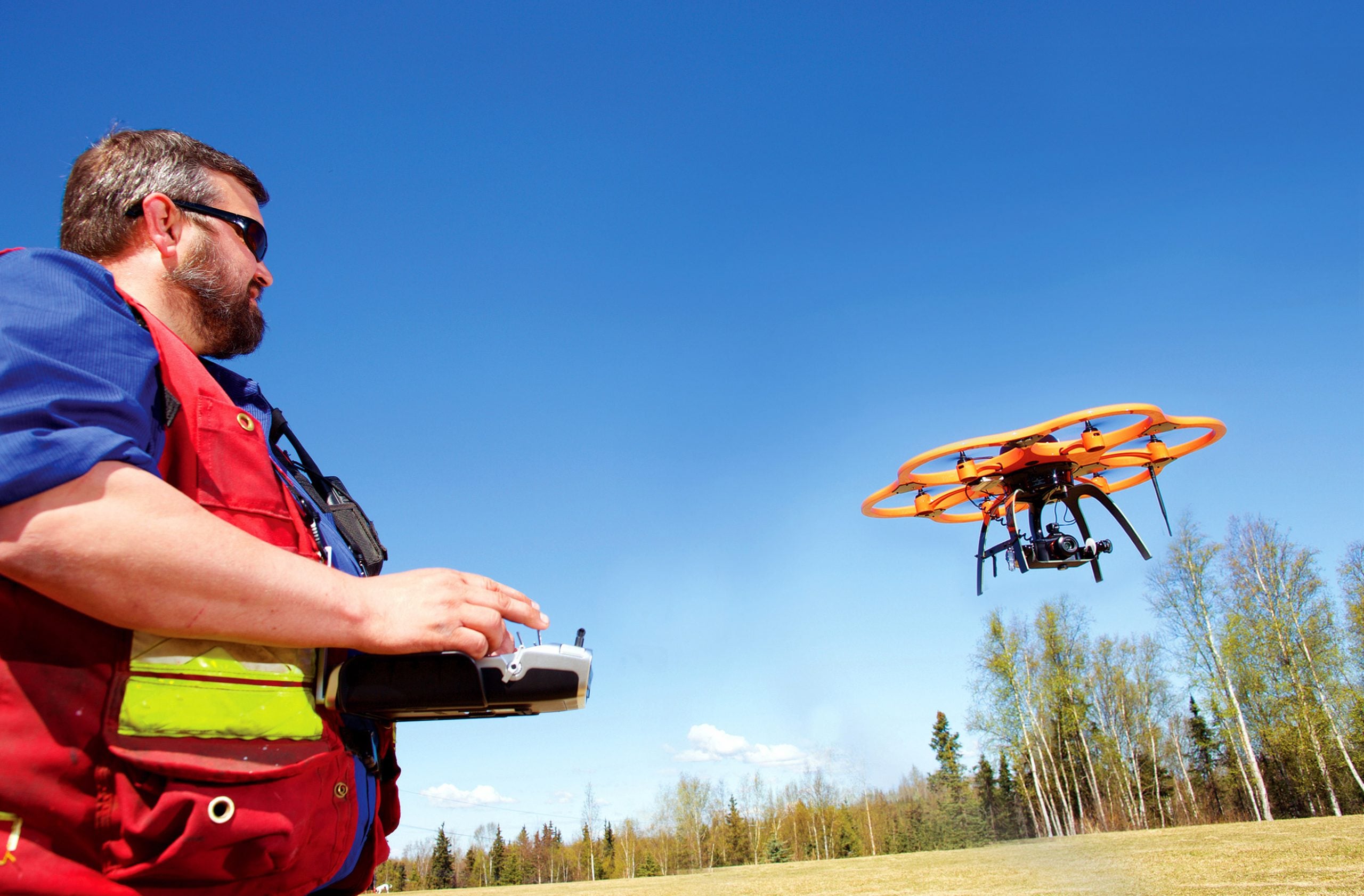 CRW Holiday 2018