We're engineering fantastic careers…
CRW is always on the lookout for exceptional engineers, surveyors, technicians, and support staff. Whether you're still in school or a senior expert in your field, we'd love to hear from you.
To apply, please click on your desired position below. Don't see an opening posted that aligns with what you can bring to CRW? Scroll down to Join the Talent Community for CRW Engineering Group, Inc. to upload your resume.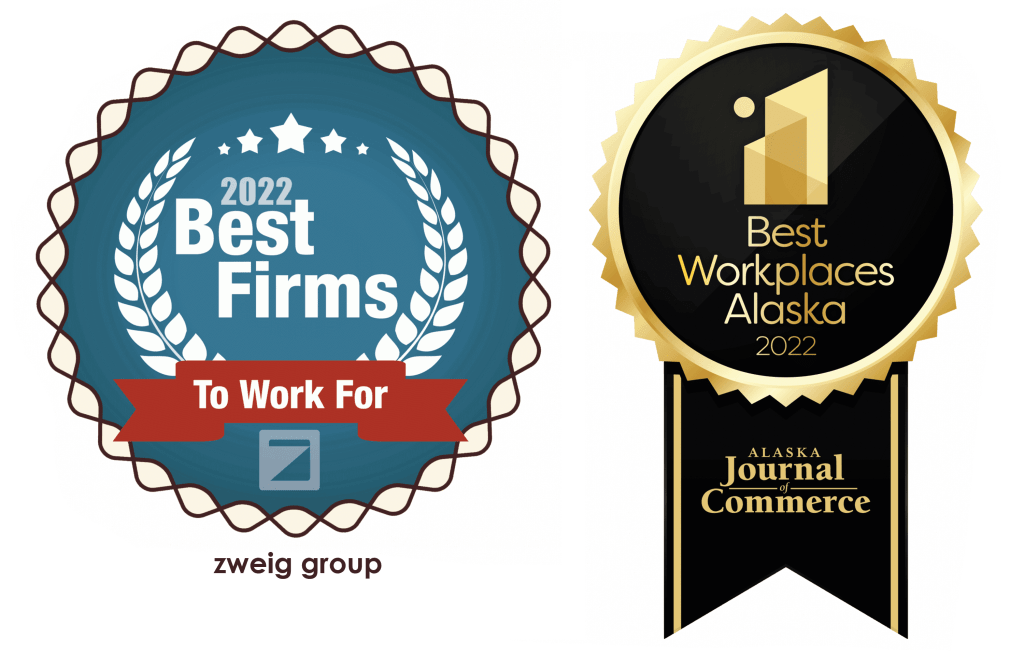 We offer a dynamic work environment, professional growth opportunities and generous benefits.
How is CRW different?
CRW is a fun environment where anyone can contribute ideas in an office that is casual but hyper-focused on engineering the best solutions. We do superior work on every project, large or small. We have rock stars, but we don't have solo acts. We share the work, the responsibilities, and the credit. So you'll have to bring your A-game every day.
We love hanging out together. It's certainly not a job requirement, but you'll have lots of opportunities to find out where the best fat tire bike trails are, who has the best snacks on our annual rafting trip, and what curling is.
We are dedicated to improving our state, and we give back in some way to every community in which we work. We get a lot of satisfaction from going beyond what we're hired to do.
What our CReW members value about working here…
CRW Engineering Group, Inc. is an Equal Opportunity Employer.