CRW offers an annual Engineering & Geomatics Scholarship in honor of CRW's founder, Willy Van Hemert and his ongoing contributions to CRW and the engineering community. It began in 2019 and typically includes two $2,500 scholarships.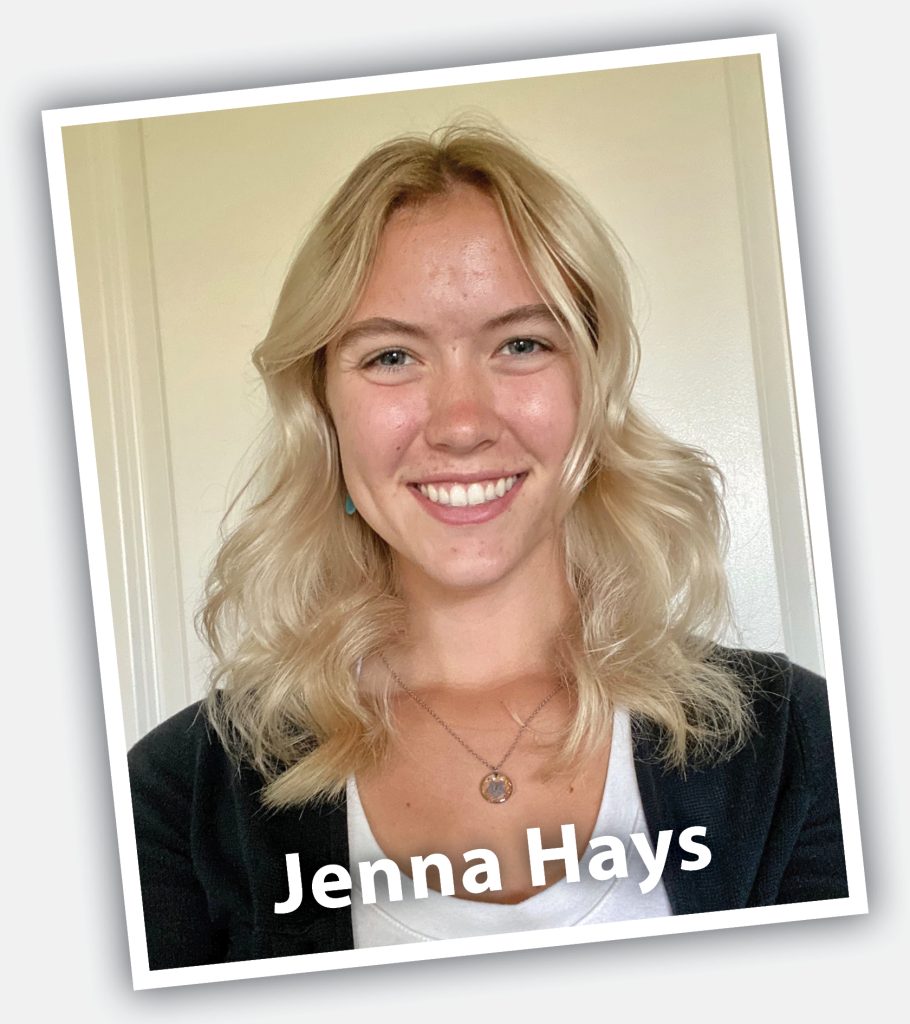 We are proud to recognize our 2023 winners:
Jillian Holland (University of Alaska Anchorage civil engineering student) and Jenna Hays (Northern Arizona University civil engineering student).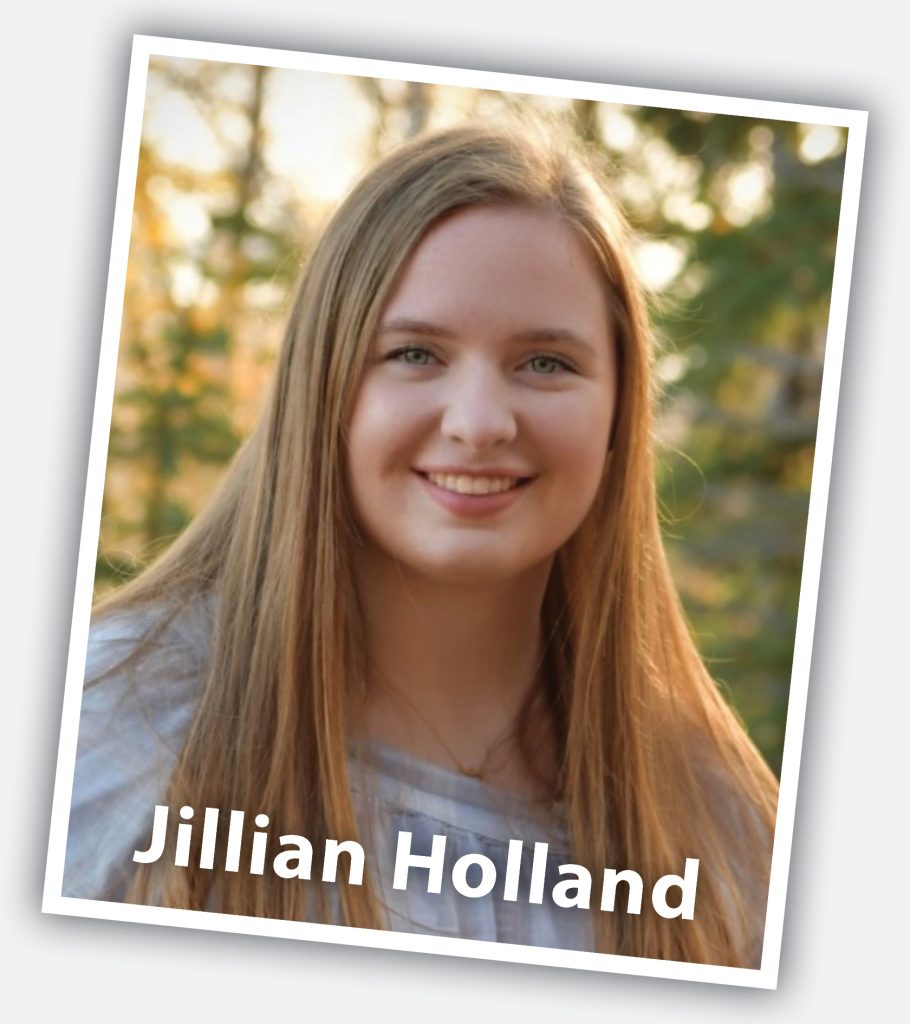 Please check back in the fall for more information on the 2024 scholarship.
Typical application requirements:
Current Alaska Resident.
Full-time, undergraduate or graduate student, with at least junior standing for current Fall semester, and enrolled in an accredited civil/mechanical/electrical engineering or geomatics program.
Cumulative G.P.A. of 2.5 or greater.