CRW is busy, and it shows!
We are expanding and wanted to share our recent staff hires: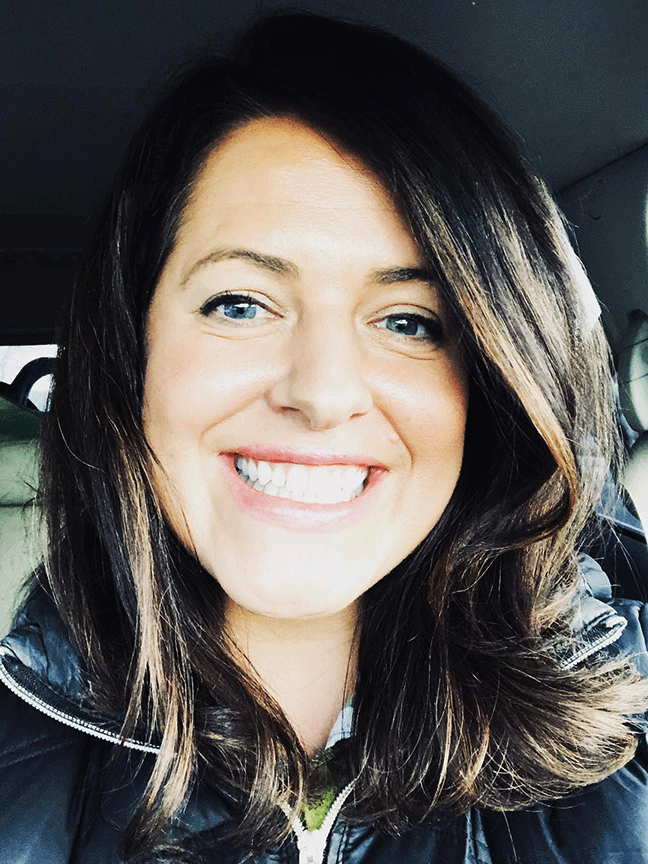 Adison Spafford, Planner
Adison joined CRW as a planner in May of this year. Her passions include planning, working with rural Alaska communities, and project/program management. With over 12 years of experience, Adison brings expertise in project management, grant writing, public involvement, government coordination, and facilitation. Her transportation and community planning background includes master plans; relocation plans; planning and environmental linkage studies; long-range transportation plans (regional, tribal, and city); plans for transit, community development, tribal transportation safety, and maintenance and operations. A resident of Anchorage for over 15 years, Adison holds a bachelor's in business administration from UAA.
---
Clayton Choromanski, PE, Civil Engineer
Starting at CRW in February of this year, Clayton has over 10 years of experience in the surveying and engineering fields. A registered professional engineer, he is familiar with site, roadway, and drainage design, having performed responsibilities as a field engineer on multiple projects. Clayton has experience working as a Stormwater Pollution Prevention Plan Inspector, as well as managing field implementation of stormwater Best Management Practices. Clayton received two bachelor degrees from the University of Alaska Anchorage (UAA); one in geomatics (land surveying) and the other in civil engineering.
---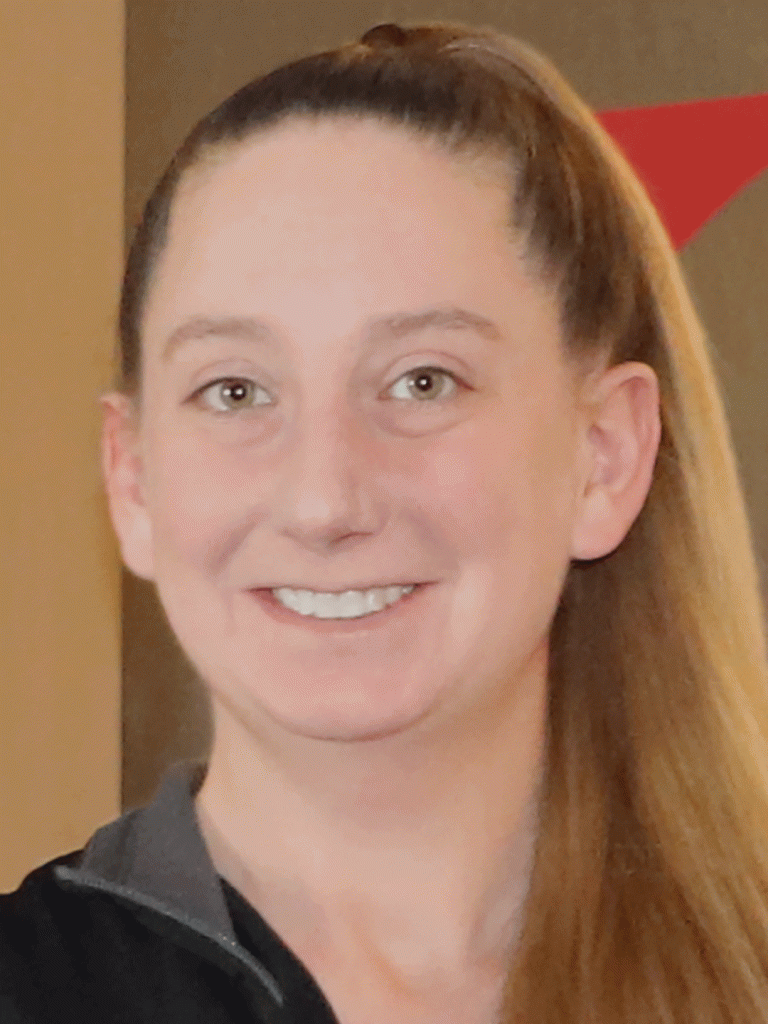 Jamie Suttie, PE, Civil Engineer
Jamie began working for CRW in August of 2019. A registered professional civil engineer, Jamie has a bachelor's in civil engineering and a master's in arctic engineering from UAA. Jamie has performed civil engineering calculations, including roads and highways, and civil site design. She has provided structural analysis calculations for structures on the North Slope, and prepared drawings using AutoCAD Civil 3D and Microstation including plan, profile, cross sections and details.
---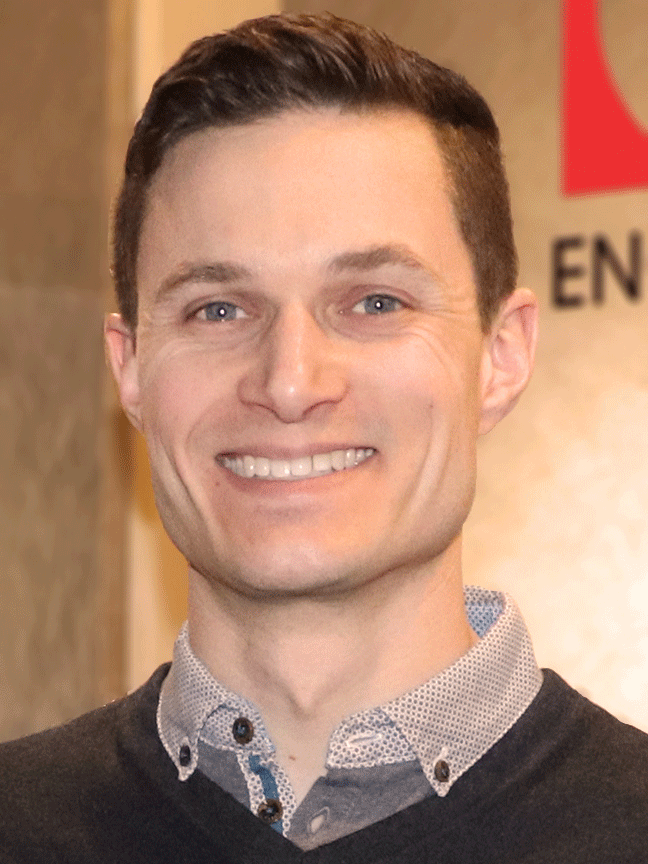 Jonathan Hartford, PE, Civil Engineer
Jonathan started at CRW in February and has over eight years of experience working on projects around Alaska, as well as outside of the state. He holds a bachelor's degree in civil engineering from UAA, and Bachelor of Arts degrees in Film Studies and Anthropology from the University of Utah. His expertise includes site design, site grading, site utilities, permitting, and construction assistance. He has primarily worked on projects in the military and oil and gas Industries, but also has experience with various other public and private agencies.
---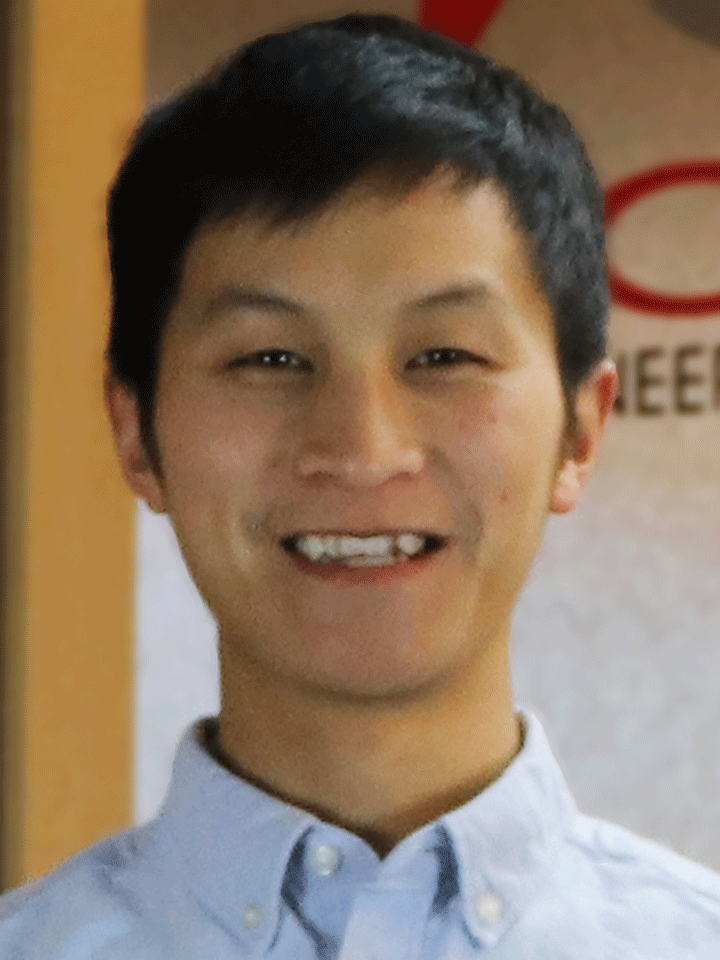 Wayne Shen, Civil EIT
Wayne joined CRW in December of 2019 as a staff civil engineer. He is a lifelong Alaskan with a broad range of experience in rural and urban projects. His background includes stormwater system, water distribution, structural design and site development. Experienced in detailed design and report writing, Wayne is proficient in AutoCAD, and various hydraulic, hydrologic, and structural modeling software. Wayne holds bachelor's and master's degrees in civil engineering from the University of California, Los Angeles.
---
Patricia Notti, Civil EIT
Patricia was hired as a new civil EIT in June of this year. She graduated with a bachelor's degree in civil engineering from UAA in May 2020. She was the co-captain for the American Institute of Steel Construction (AISC) Student Steel Bridge Team and was the Club Council Representative for the American Society of Civil Engineers (ASCE) club at UAA. Prior to joining CRW she assisted with cost estimates and prepared take off-quantities for construction bids at an Anchorage construction firm. At CRW she assists with transportation and planning projects.
---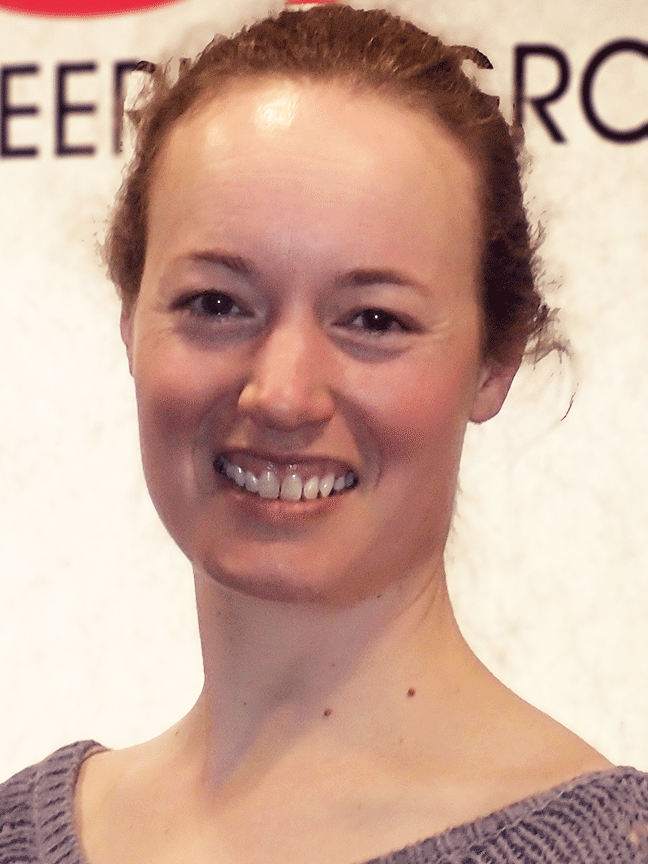 Ali Sacks, Geotechnical EIT
Ali has undergraduate degrees in civil engineering and geology, and a master's in geoscience, all from Pennsylvania State University. Prior to joining CRW, Ali was a geophysicist for the oil and gas industry and then an environmental engineer for an Alaska-based environmental consulting firm. Her experience in the field includes seismic surveys on the North Slope, and environmental investigations at World War II military sites in Yakutat and Nome, and at former FAA infrastructure on Middleton Island and Chirikof Island. Ali started at CRW in April of 2020.
---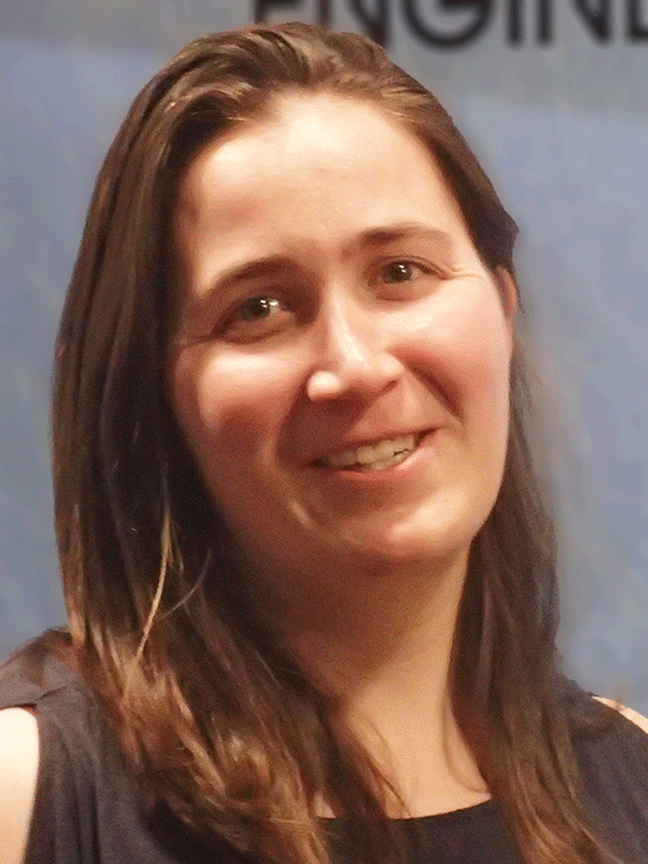 Becky Robbins, Accountant III
Hired in April of 2020, Becky received her bachelor's in accounting from Fort Lewis College and her master's in accounting from Colorado State University. Her background includes accounting for industries such as financial institutions, real estate, auto body, podiatry, and farming. Becky brings a wealth of experience in managed receivables, payables, fixed assets, end-of-month reporting and tax reporting, cash management, payroll, and auditing financials.
---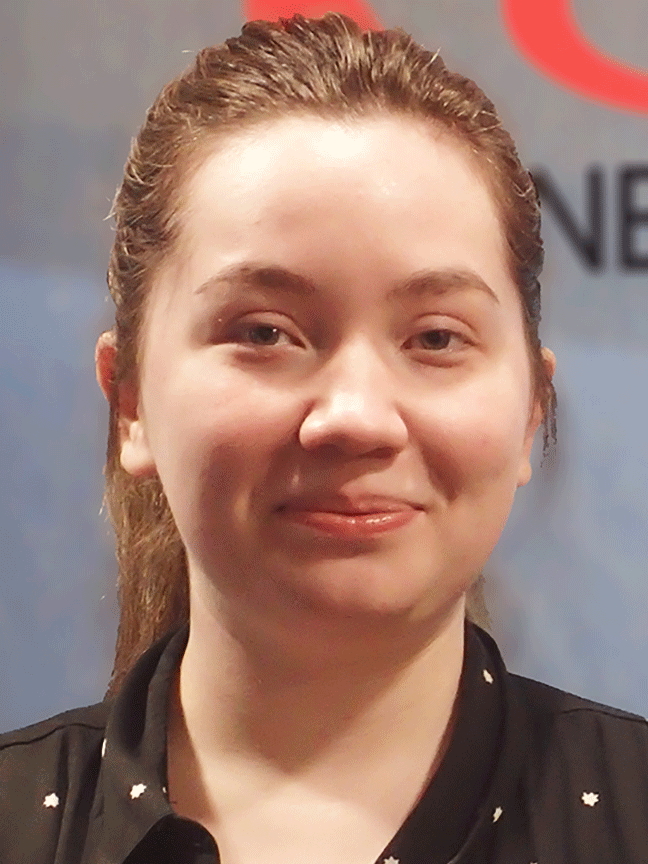 Bianca Clifton, Administrative Assistant
With a background in administration, marketing, and billing, Bianca also has experience as a freelance event photographer. She has planned and coordinated office events, supported accounting departments, designed marketing materials, and coordinated with vendors. A lifelong Alaskan, Bianca has over five years of office expertise. She joined CRW in May of 2020.
---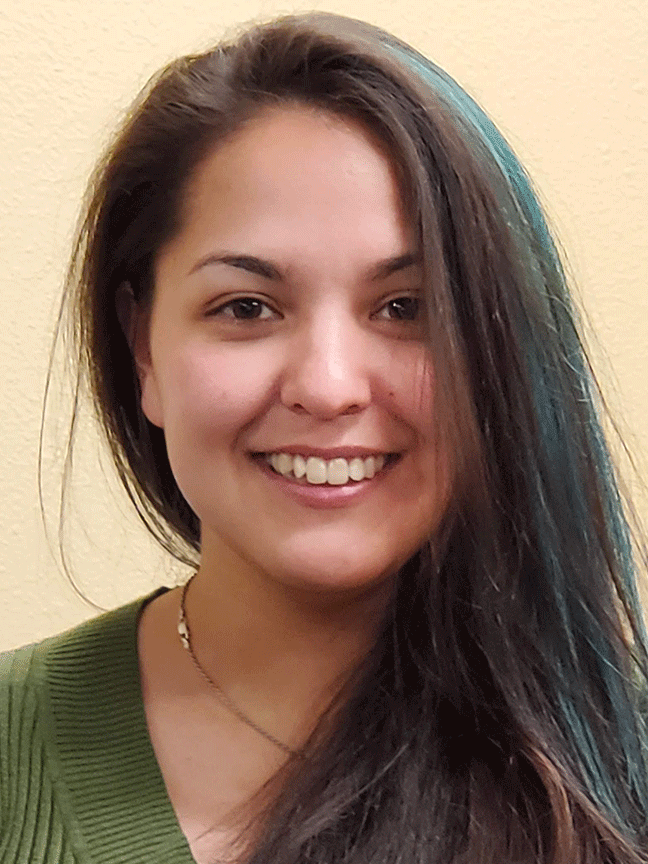 Shoshanna Johnson, Civil Intern
Currently enrolled at UAA in the Bachelor of Science in Civil Engineering program, Shoshanna is an active member in both UAA's ASCE Student Chapter and AISC Student Steel Bridge Team. Prior to joining CRW, she was a construction inspector in contract administration on federal projects as a civil engineering intern. She joined CRW in June of 2020 and is assisting civil project managers on Anchorage municipal projects, the geotechnical department with sample logistics, and the planning department on Alaska village housing plans.
---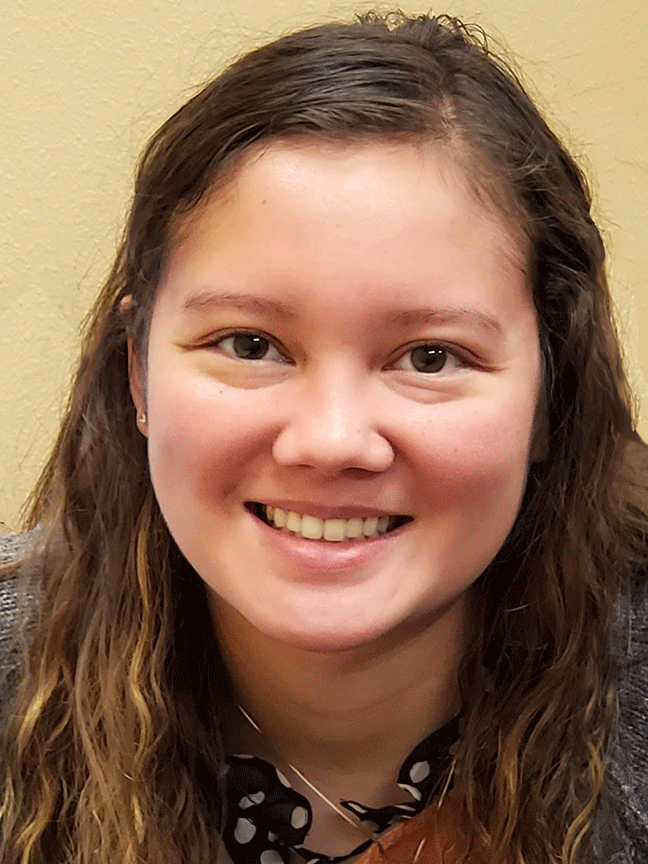 Quincy Smith, Civil Intern
Quincy joined CRW in June of this year, just finishing her sophomore year of civil engineering at Colorado School of Mines in Golden, Colorado; there she is an active member of the Society of Women Engineers, ASCE, and Sigma Kappa. For CRW, Quincy has been assisting with a project in Sitka and some geotechnical work. While this is her first time working in an engineering office setting, she is eager to learn and experience as much as possible with her time here this summer.